The concept of shopping malls came from western countries in India, but became very popular in a short period of time. There are many people in India who prefer to buy things from the mall. The mall is actually one of the best places to hang out on weekends with friends and family members. It all started with small malls in India until some of the largest mall in India were built.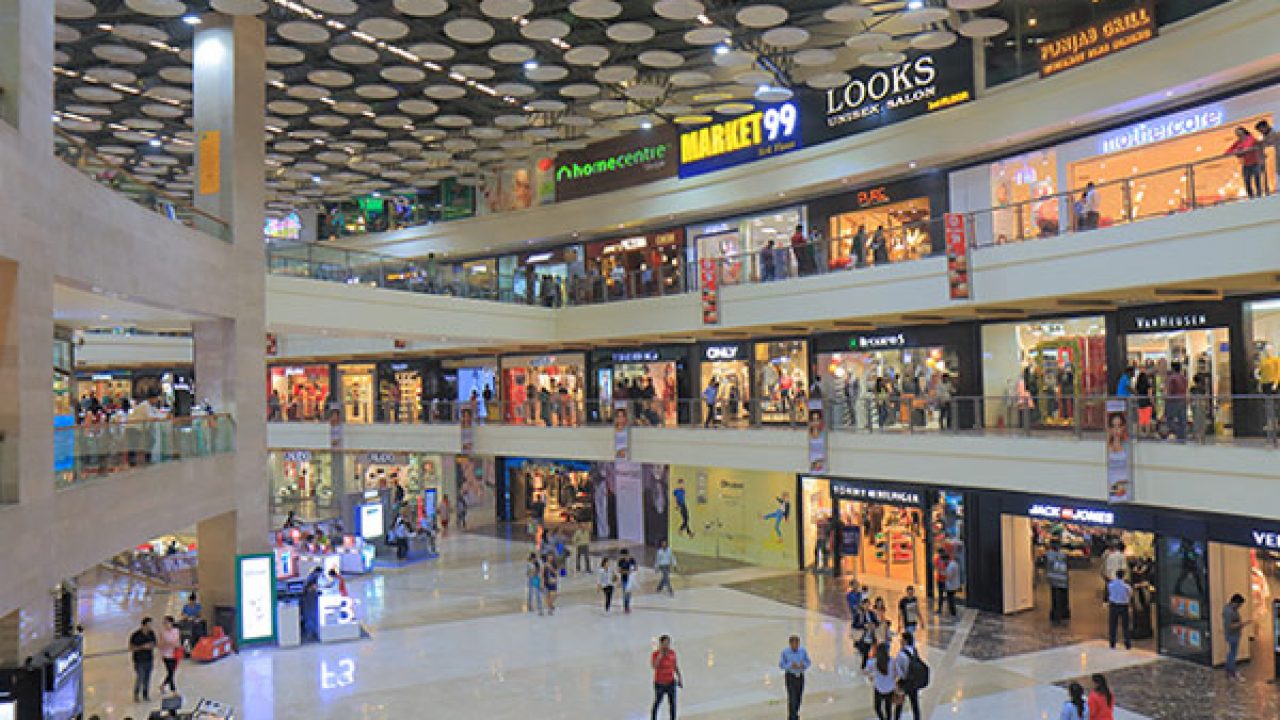 Lulu Mall, Kochi – The theme of the Lulu Mall was the establishment of an Arab businessman. It is India's largest mall spread over an area of 1.7 million sq. ft. Many locals, as well as visitors, frequent the Lulu shopping mall, movies, snacks, and fun. Lulu Mall is one of the best entertainment venues in Kochi, with a food court, ice skating and indoor climbing.
Elante Mall, Chandigarh – Elante Mall is one of the biggest malls in India with an area of over 1.15 million sq. ft. This sprawling mall has four floors with many shops of prominent brands. It also has a gaming zone for teenagers, restaurants and multiplexes. Elante Mall is a nice spot to visit in Chandigarh.
Phoenix Mall, Chennai – The Phoenix Malls of Mumbai and Pune are not as big as the one in Chennai. With an area of 10, 00, 000 sq. ft., this shopping center opened in 2013. It also has the IMAX Theater, 250 retail shops, restaurants and gaming areas. In addition, this mall is next to the bus and train stations, so that customers can get here easily.
R-city Mall, Mumbai – It occupies an area of around 657,000 sq. ft. R-City is one of the major malls in Asia. It was opened in 2009 by the Runwal Community and started as the favorite entertainment venue for Mumbaikars. The R-City Mall contains stores of every big brand in the country. It also has an art gallery, shops, multiplexes and children's play space.
Select Citywalk, New Delhi – The next one on the list is Select Citywalk, New Delhi. There are more than 180 retail shops of famous brands in this mall. It's the perfect place to enjoy shopping, food, movies and games. You can enjoy all age groups in this mall. Select Citywalk is one of the most popular places in New Delhi.
These are the 5 largest mall in India that are must a visit.
Thank You!